Music therapy is an evidence-based and clinical intervention where in a therapeutic relationship with a credentialed music therapist, music is used in order to meet therapeutic goals of an individual, couple, family or a group. Music therapy is for all ages and does not require previous musical knowledge or experience. Music therapy techniques include active participation in music making as well as receptive techniques that base on listening to music. The usage of techniques depends on the needs and therapeutic goals of the client(s).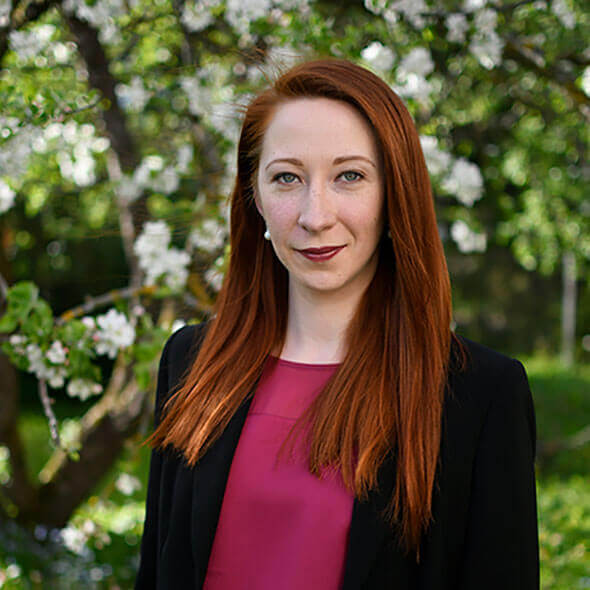 Hello! Welcome to my page! Nice to meet you!
My name is Laura and I am a music therapist. I have finished music therapy Bachelor's and Master's studies at Tallinn University. In my therapy practice I focus on the client and his or her needs using different music therapy techniques suitable for each person. I strongly believe that each and every individual holds his or her unique strengths and potential that could be unlocked in a safe therapeutic environment.

INDIVIDUAL MUSIC THERAPY
Individual music therapy focuses on your personal needs using techniques that best meets you and your goals.
GROUP MUSIC THERAPY
Group music therapy gives and opportunity to experience music therapy and its possibilities in a supporting environment along with other people.
MUSIC THERAPY WORKSHOP
The possibility of ordering one-time music therapy workshops for different groups depending on your expectations.
ONLINE COUNSELLING
Convenient online counselling in order to support you in your different mental health related questions.